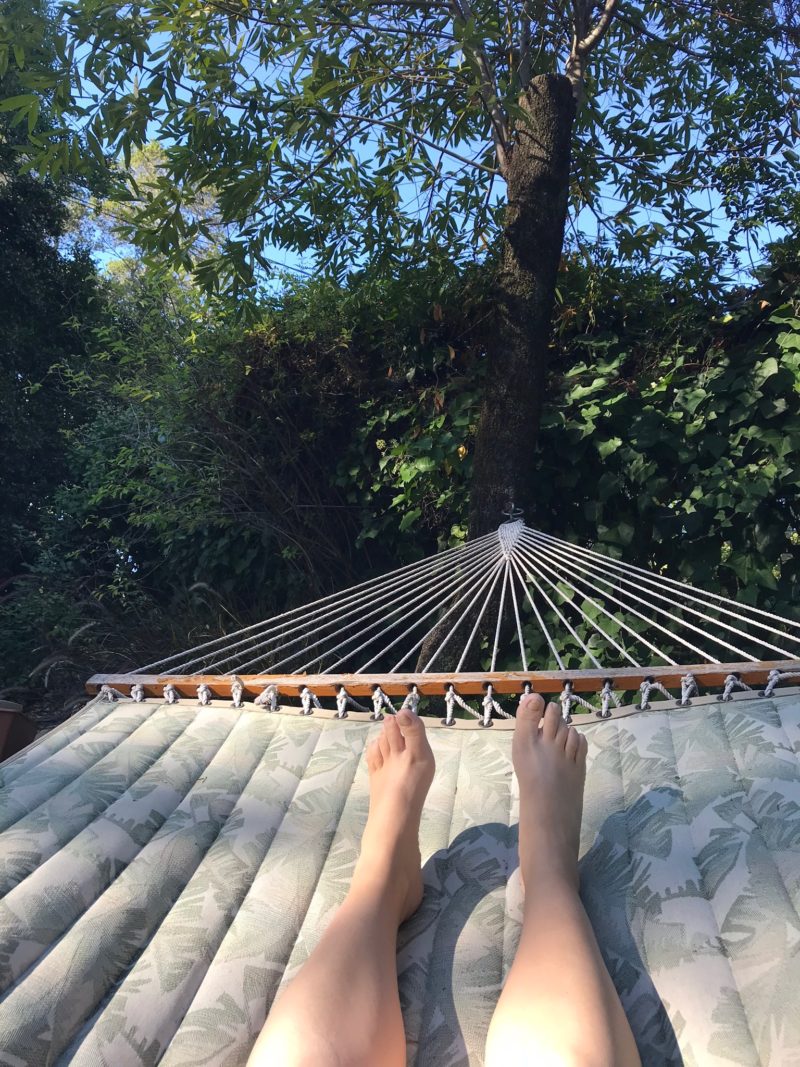 After a busy summer I am looking forward to taking two weeks holiday and will be back on Monday 16 September.
This summer has seen an increase in individual bookings at In Touch,  as well as more workplaces offering more well being sessions than this time last year.
So it's a lovely positive time to take a break and recharge my batteries.
I will be switching off my work emails and messages whilst I am off but will get back to you on Monday 16 September if you get in contact when I'm on holiday.
A big thank you to all my lovely clients for keeping me busy and I am looking forward to seeing you all for more relaxing treatments in the autumn.